Santa Fe Title Company Expands its Outstanding Escrow Team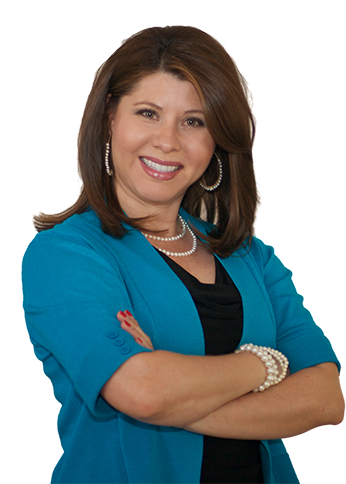 Santa Fe Title Company Adds New Escrow Officer Andrea Garcia
Santa Fe Title Company (SFTC) has added another experienced professional to an already extraordinary group of owners and employees. The Company announced that Andrea Garcia has joined the company as Escrow Officer, beginning in mid-June 2015. Andrea joins Diane (Krupka) Woods and Steve Riemann as escrow officers for the Company.
Andrea Garcia has a long (she started young) and rock-solid career with several of the title and escrow companies, most recently with Fidelity National Title. Early in her career, Ms. Garcia was escrow assistant to Santa Fe legends Bill Hayden, and later Margaret Bertram, learning from the best.
"I've had the pleasure of working with Andrea for 4 years, and I've been pleased and impressed since I've known her. She has an excellent way of communicating with client and industry professionals. We have every confidence that Andrea will continue to excel in the industry and in the Santa Fe market, " says Steve Riemann, SFTC's President .   "She can handle the tough ones and the easy ones with grace."
SFTC is a Santa Fe County, NM-based collection of title and escrow experts joined together in an employee-owned title agency.   Collectively the principal officers total 125+ years experience. The Company represents national underwriting leader First American Title Insurance Company and regional First National Title Insurance Company. Kevin Peterman, Esq. serves as State Counsel for the former, and Jeremy R. Jones, Esq. of the Santa-Fe based firm of Sommer Udall Sutin and Morris Chavez, Esq. of the firm Saucedo Chavez PC. serves as counsel for the latter.
Comments Off

on Santa Fe Title Company Expands its Outstanding Escrow Team