LENDERS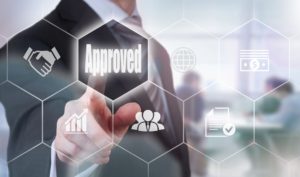 Mortgage Lenders are a big part of our economy.
Currently 57 – 58% of the homes purchased across the U.S. are obtained with a mortgage. 
Santa Fe Title Company provides title insurance and closing services for every type of lending institution including
local credit unions, local community banks, national lenders and national banks.