RESIDENTIAL PURCHASERS AND SELLERS
 
Residential Purchasers
People buying homes are what make real estate sales happen.
Each buyer is different, which means that different sets of circumstances come with different needs
and requirements that have to be filled to complete a real estate sales transaction.

Santa Fe Title Company is committed to providing the best service possible for home buyers
including top notch closing services and delivering title insurance protection
covering invalid liens, false claim of rights and heirs that have not been identified, to name a few.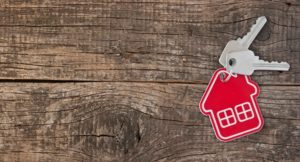 Residential Sellers
Residential Sellers, like purchasers require help during the real estate sales cycle to assist them in completing the transaction
correctly with all the necessary details completed accurately, making sure that every document is signed and every issue is dealt with expediently for all parties concerned.